Welcome home to the warm and inviting Hotel Asyl. "Asyl", the Greek derivative for "sanctuary" or "place of healing" provides the weary traveler an aesthetically pleasing environment in which to relax. Accented with natural wood, our rooms are soothing and comfortable. With an ideal central location, Hotel Asyl provides travelers access to Nara's awe inspiring "World Heritage Sites". Visit Todaiji temple and Kasuga shrine and experience rich Japanese culture and history.

The Hotel Asyl, Nara has a wide variety of rooms available with an emphasis on the warmth of wood.We hope you'll relax and enjoy the serenity of the ancient capital of Nara.
>>See the details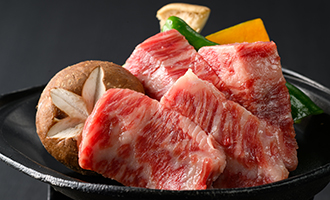 Our Japanese restaurant "Kagariya" offers Kaiseki course meals utilizing the best locally-grown food to ensure fresh, high quality dining.
>>See the details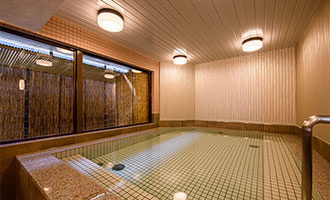 There is a large public bath and a private bath.Please take your time and relax.

Contact US

Tourist Information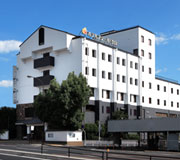 Hotel Asyl Nara
1-58 Aburasaka-cho, Nara City, Nara, Japan 630-8247
TEL : +81-742-22-2577
FAX : +81-742-26-8159
Check In : 15:00
Check Out : 11:00